Corporate Broadcast Media Relations
National brands depend on the quick, detailed and reliable turn around of Lyons PR TV and radio outreach.
Lyons PR works with top brands to educate consumers via multiple broadcast platforms around the country. Helping brands and corporations harness the long-standing power of TV and radio.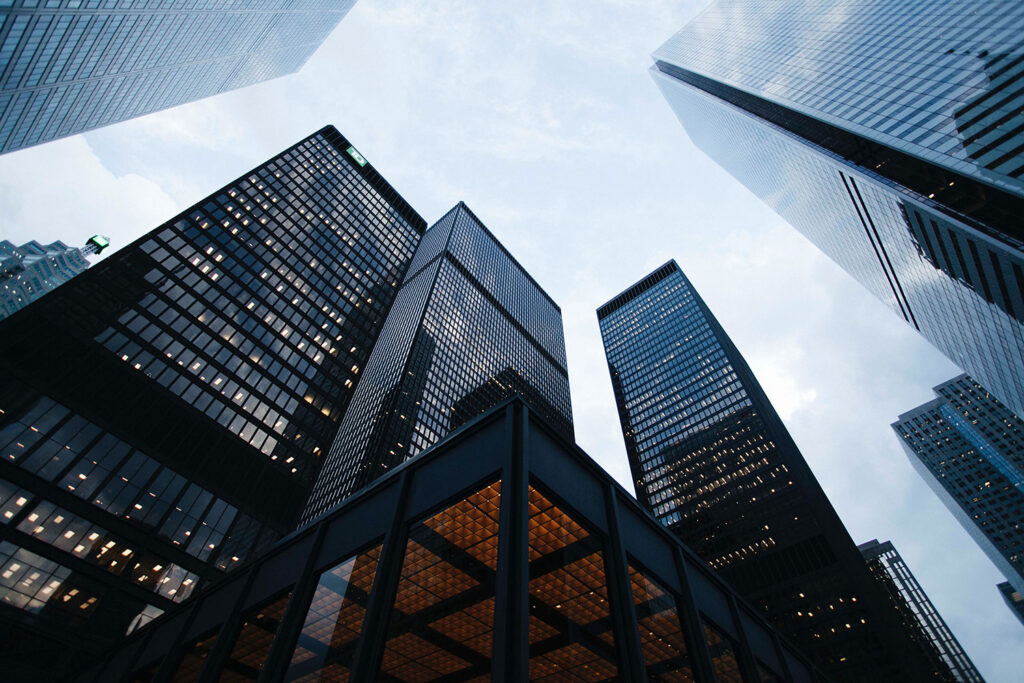 Clients such like Marriott, Toyo Tires, Honest Tea and Ovation TV rely on Lyons PR for their TV and radio outreach.
Whether booking a CEO or company spokesperson for a satellite media tour, or producing videos for social channels, Lyons PR's expertise, client service and broadcast-savvy ensures the overwhelming success of a corporate broadcast outreach campaign.
Successful TV and radio outreach techniques for our corporate clients include:
A Radio Media Tour (RMT) is a radio media relations tool that lets executives or company spokespersons conduct a series of back-to-back radio interviews on top stations and networks in media markets around the country.
A Satellite Media Tour (SMT) gives your company's message an enhanced position in the market by featuring it on air as "newsworthy". Our clients look to Lyons PR to target the appropriate stations and networks, get placement for their spokesperson on top broadcast networks, and to reach millions of viewers in just a few hours.
Audio News Releases (ANRs) are 60-second news stories that let your corporation disseminate breaking news quickly to thousands of radio stations around the country. RNRs include a soundbite for your spokesperson and are delivered to stations ready-to-air.
A corporate podcast series is syndicated digital audio that will generate awareness, create a direct one-on-one communication channel with core audiences and bolster online multimedia.
Don't let the quality video or audio content from your next corporate event go to waste. With our on-site broadcasting, podcasting and audio-visual production capabilities, Lyons PR can help turn your next annual meeting or convention into a broadcast nerve center.
Using our knowledge of the industry and relationships with key station personnel, Lyons PR coordinates media buying nationwide and facilitates on-site radio remote broadcasts for local events.