Federal Government Broadcast Media Relations
Government agencies need to work with broadcast experts who provide reliable and far-reaching results.
Lyons PR helps federal agencies develop clear and concise messaging and stories and share them directly to regional and national audiences.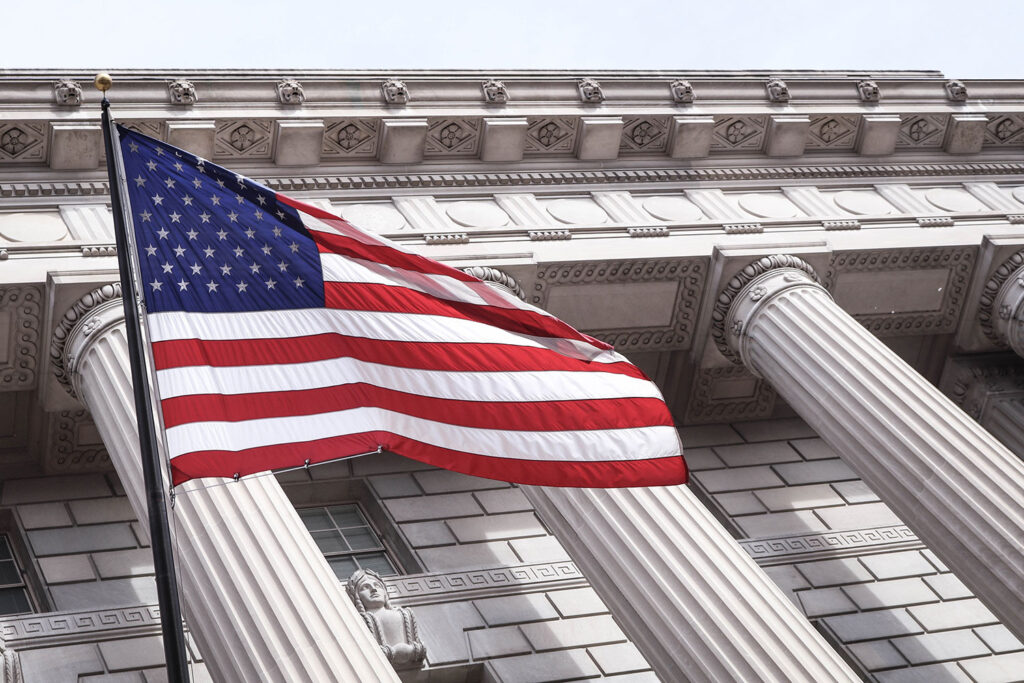 The U.S. Department of Health & Human Services, U.S. Capitol Visitor Center and the Department of Energy are among the federal government agencies that have entrusted their multi-faceted video and audio outreach campaigns to Lyons PR. With in-house production capabilities and a staff devoted to every project, Lyons PR orchestrates broadcast outreach that is effective and powerful. Located in the Washington, DC metro area, Lyons PR is readily available to our federal clients for on-site strategic planning, and video and audio production.
Government agencies need to work with broadcast experts who provide reliable and far-reaching results. In English and Spanish, Lyons PR has a track record of producing and distributing several of the most successful broadcast and radio PSA campaigns in the country and of placing federal spokespersons and news items on broadcasts heard by millions of listeners.
Lyons PR is a GSA contract holder, approved to do business on the GSA Advertising and Integrated Marketing Services, or AIMS, schedule GS-07F-0068X.
Outreach techniques vary per campaign. The following services are suggested for federal clients:
Federal agencies use video and radio PSAs to convey important messages while encouraging the positive action of listeners. Agencies like the Department of Energy (DOE) and the Department of Health and Human Services (HHS) have turned to Lyons PR to produce and distribute TV & radio public service campaigns that get on the air and impact the lives of viewers and listeners around the country.
Satellite Media Tours (SMT) for government agencies give your message an enhanced position in the market by featuring it on air as "newsworthy". Government agencies look to Lyons PR to target appropriate stations and networks, to get placement for their spokesperson on top broadcast networks, and to reach millions of viewers in just a few hours.
Your agency spokesperson can reach millions in just a few hours with a Lyons PR produced radio media tour. A cost-effective and time-effective outreach tool, we book your spokesperson on back-to-back interviews with the top TV and radio outlets and programs nationwide.
When federal agencies have timely news to distribute quickly, an Audio News Release (also known as a radio news release) is the perfect tool. Complete with a soundbite from your government spokesperson, an Audio News Release is a produced, 60-second, ready-for-air news story that is distributed quickly to thousands of radio news directors.
Government agencies tackle various issues and have several different audiences to communicate with. A podcast provides agencies an opportunity to craft audio messages specifically aimed at segmented audiences and provide these core demographics critical information.
Looking to get more from your agency's next meeting, presentation or conference? With our on-site broadcasting, podcasting and audio production capabilities, Lyons PR can help turn your next event into a broadcast nerve center.
Our knowledge of the radio industry and relationships with key station personnel allows Lyons PR to be instrumental in coordinating media buying or radio remote broadcasts for our federal clients.