How are Radio Media Tour Interviews used?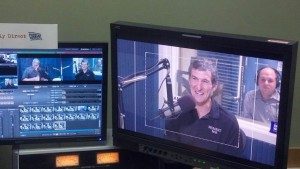 After your radio media tour many of our clients ask us how the interviews will be used. RMT interviews can be used in multiple ways, depending on how they are recorded. Typically, interviews are either conducted live, live-to-tape or taped.
Here are the differences between the three:
LIVE: When interviews are live and/or streaming your spokesperson's interview is being broadcast on the airwaves and/or streaming online as it happens.
LIVE-TO-TAPE: If your spokesperson's interview is being recorded as LIVE-TO-TAPE, it means that the specific RMT interview is being recorded in its entirety, but will be aired at a later time or date.
TAPED: If a Radio Media Tour interview is being taped, it generally means that the interview is being recorded for excerpts and will be part of a larger story or will use soundbites for a news clip.
With the advent of station websites and social media, stories are finding new "legs" in those media as well. Radio Media Tour excerpts and clips can be distributed and even go viral via station websites and social media. Ask your radio media tour company for strategies to help manage and distribute your message via RMT in the digital world.
More RMT Tips & Resources
How to Pitch Radio Media Tour Interviews
Preparing for your Radio Media Tour
Radio Media Tour Interviewing Tips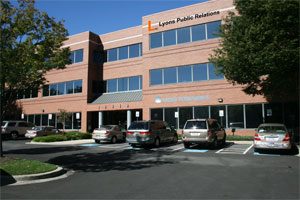 Contact Us
(301) 942-1306
Contact Form | [email protected]
.