Non-Profit Broadcast & Video
Lyons PR values the service that non-profits provide to the public.
Lyons PR strategically crafts messages with our non-profit partners, fully maximizing the power of TV & radio PR to educate, motivate and impact the lives of viewers and listeners.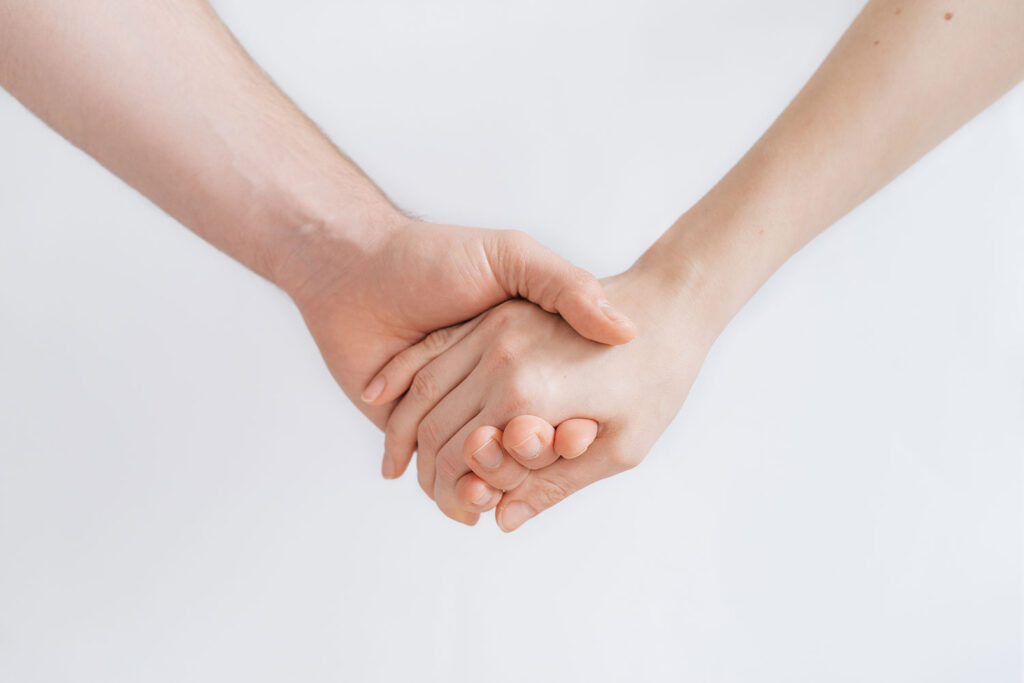 When working with organizations like TEAM Coalition, Al-Anon Family Groups, C-SPAN, and the FINRA Investor Education Foundation, we consult with each of our non-profit clients to determine which broadcast PR strategy will achieve their goals and be most effective.
Whether encouraging the use of designated drivers or helping seniors protect themselves against investment fraud, we strategically craft messages with our non-profit partners, fully maximizing the power of TV & radio PR to educate, motivate and impact the lives of viewers and listeners.
Among the broadcast PR solutions most utilized by our non-profit clients:
Non-profit organizations utilize TV & Radio PSAs or Public Service Announcements (PSAs) as a key component of their outreach campaigns. Since all PSAs should be non-commercial and simply educate and inform listeners, they are the perfect tool for non-profits looking to impact a nationwide audience.
A Satellite Media Tour (SMT) for non-profit organizations gives a specific cause or campaign an enhanced position in the market by featuring it on air as "newsworthy". Non-profits look to Lyons PR to target appropriate stations and networks, to get placement for their spokesperson on top broadcast networks, and to reach millions of viewers in just a few hours.
A Radio Media Tour (RMT) for non-profit organizations will often focus on a specific cause or message. When an issue warrants in-depth discussion, non-profits will turn to Lyons PR to place their spokesperson on top radio stations and networks, reaching millions of listeners in just a few hours.
Our non-profit clients use a Audio News Release (ANR) when they have a timely and newsworthy message to distribute to thousands of radio news directors around the country. Lyons PR will produce and distribute a ready-for-air 60-second news story, complete with a soundbite from an organization spokesperson.
Podcasts allow non-profit organizations to communicate directly to members and core audiences. Whether produced as a Q&A, or a feature story that would sound at home on public radio, podcasts help non-profits raise awareness of key messages and bolster online multimedia.
Lyons PR can transform non-profit annual meetings or conventions into radio and video broadcast nerve centers. Our on-site broadcasting, podcasting and audio production capabilities allow us to communicate your key news and messages real-time from the center of the action.
Lyons PR assists non-profits with coordinating media buying nationwide and facilitating on-site radio remote broadcasts for local events. Our in-depth knowledge of radio stations and key contacts within the radio industry ensures maximum exposure for our non-profit clients.