Radio PSA Distribution
Lyons PR is the leading broadcast media relations firm for distributing radio public service announcements. Using our finely honed database and contacts throughout the radio industry, we distribute our public service announcements to appropriate outlets based on a number of criteria including format, demographic, and geographic region. Radio stations have limited time available to air PSAs, and with our professionally designed, eye-catching PSA CD labels, and targeted distribution, we know how to catch the attention of PSA Directors nationwide and get our PSAs on the air.
In addition to our unmatched PSA distribution services, we are the only radio PR firm that includes cutting-edge electronic tracking as a standard feature with all of our PSA distributions. Our exclusive electronic tracking allows us to provide ongoing, accurate usage results immediately upon distribution. We have eliminated the guess-work associated with radio PSA tracking, and provide verified reports reflecting gross impressions, airings and ROI (return on investment).
Get on The Air
With the ability to distribute PSA campaigns to targeted markets or to a large national audience, our PSA campaigns stand out and get on the air.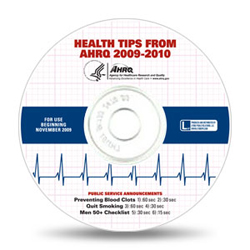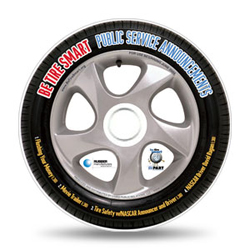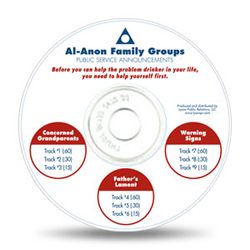 To learn more about our public service announcement distribution and other radio outreach services contact us today at (301) 942-1306 or via email at info@lyonspr.com.