Trade associations rely on the experience and resourcefulness of Lyons PR for TV/Radio media relations and video production.
Whether focusing on consumer education or political action messaging, Lyons PR helps associations reach key audiences and stakeholders around the country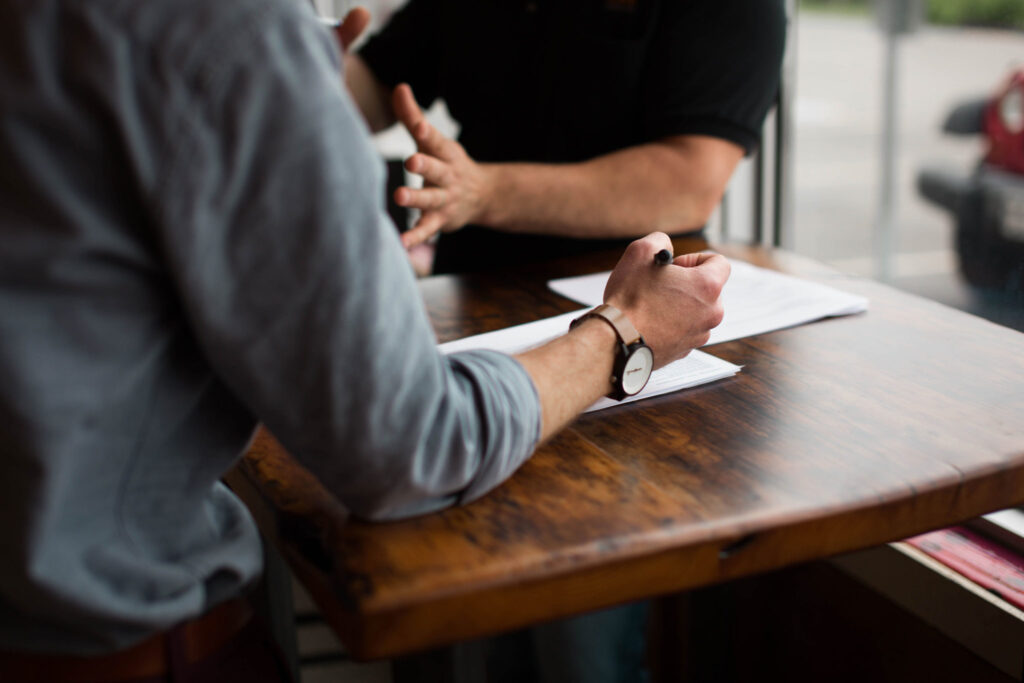 Clients such as the National Education Association, the American Gas Association and the U.S. Tire Manufacturers Association trust Lyons PR to book their spokespersons on nationally syndicated shows and influential stations during a TV or radio media tour; to produce creative and powerful public service announcements right on message that receive heavy on-air rotation on top stations nationwide during key dayparts; and to produce compelling videos that quickly capture a viewers' attention.
Associations produce and distribute TV and radio PSA campaigns to convey their consumer education messages to listeners around the country. Successful PSAs tackle diverse subjects such as health, education, environment and consumer safety while educating and improving the lives of viewers.
A Satellite Media Tour (SMT) gives your association's message an enhanced position in the market by featuring it on air as "newsworthy". Our trade association clients look to Lyons PR to target the appropriate stations and networks, get placement for their president or spokesperson on top broadcast networks, and to reach millions of viewers in just a few hours.
With a Lyons PR produced Radio Media Tour (RMT), your association president or spokesperson can reach millions of listeners in just a few hours. Radio media tours provide an opportunity to discuss an issue at length and convey association news during back-to-back radio interviews around the country.
With our on-site broadcasting, podcasting and audio-visual production capabilities, Lyons PR can help turn your next association annual meeting or convention into a broadcast nerve center.
A podcast is syndicated digital audio used to communicate association ideas and messages to core audiences. Association podcasts will generate awareness, create a direct one-on-one communication channel with members and bolster online multimedia.