TV PSA Services
At Lyons PR, we not only get your TV PSA to the most appropriate and targeted outlets around the country, we also help ensure that the PSA gets on the air and is seen by targeted viewers. Utilizing our finely honed database of network and cable outlets nationwide, extensive network of industry contacts and personal, persuasive pitching, Lyons PR can assure your next TV PSA is a success. Our TV PSA Distribution service covers all aspects of production, duplication, distribution, pitching and reporting.
We can also expand your PSA, with our Radio PSA services.
Creating and distributing TV Public Service Announcements for non-profit, federal government,trade association and public relations firm clients.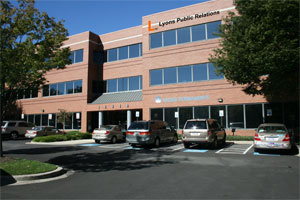 Getting Started | Public Service Announcements
To learn more, distribute and/or create a TV Public Service Announcement contact your Lyons PR team today.
Contact Us
(301) 942-1306
Contact Form | info@lyonspr.com