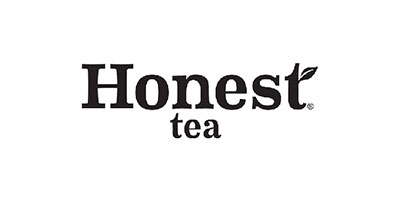 Client
Honest Tea
Topic
How Honest is your City?
Spokesperson
Seth Goldman, TeaEO and President of Honest Tea
Project
In their search for the most honesty city in America, the beverage company Honest Tea set up unmanned racks of their beverages in 24 cities throughout the country. Through this social experiment, the beverage company wanted to see who would pay the $1 the company asked for on the honor system…and who wouldn't and determine which city and gender were most honest based on their actions. Honest Tea staffers were on-hand to tabulate the results, and to capture the all of action – the good and bad. Once the summertime eight week experiment was completed, and results tabulated, the company's TeaEO was available for a national radio media tour to talk about the experiment and its results.
Strategy
Once the results were in, Lyons PR reached out to national syndicated shows, national syndicates, and adult contemporary and news talk radio stations in Top 25 markets, and cities where the honesty experiments took place. The places in which the most dishonest lived could no longer hide…
Results
For this effort, Lyons PR successfully booked 17 radio interviews on national syndicated programs, morning drive time shows and top ranked adult contemporary and newstalk stations in participating cities — providing a light-hearted glimpse as to which the most honest (and dishonest!) cities of the U.S. were.