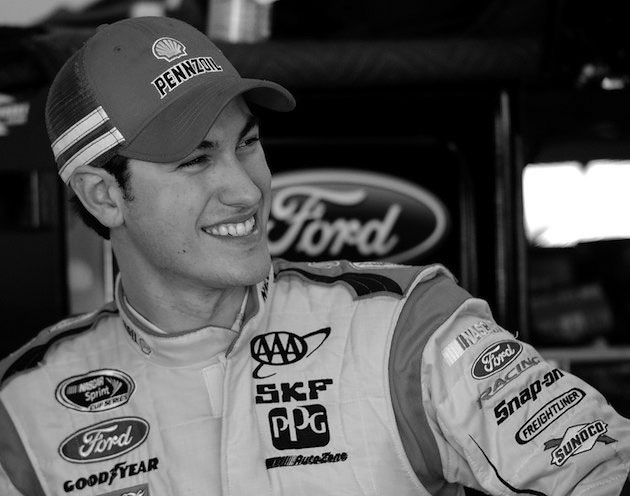 Client
U.S. Tire Manufacturers Association (formerly Rubber Manufacturers Association)
Topic
Be Tire Smart
Spokesperson
Joey Logano, NASCAR Driver
Project
A new tire industry survey shows that only 15% U.S. drivers properly check their tire pressure – that means that the majority of Americans are inflating their gas bills and increasing their risk for accidents with improperly inflated tires. Tires that are properly inflated can save motorists time, improve gas mileage and increase tire longevity. In fact, properly inflated tires can save drivers 12 cents per gallon at the pump. Lyons PR helped the U.S. Tire Manufacturers Association get the word out with Public Service Announcements with NASCAR driver Joey Logano.
Strategy
NASCAR driver Joey Logano knows cars — was the perfect messenger to deliver the tire safety tips. The NASCAR driver recorded two Public Service Announcements that were included in a CD package of five PSAs encouraging motorists to be tire smart BEFORE hitting the road. The CD package, with an audio CD and DJ scripts, were distributed to newstalk, sports, adult contemporary radio stations throughout the country – delivering a message that it only takes five minutes to get tires road ready.
Results
The Public Service Announcements were distributed to thousands of radio stations throughout the country encouraging motorists throughout the nation to do their P.A.R.T.