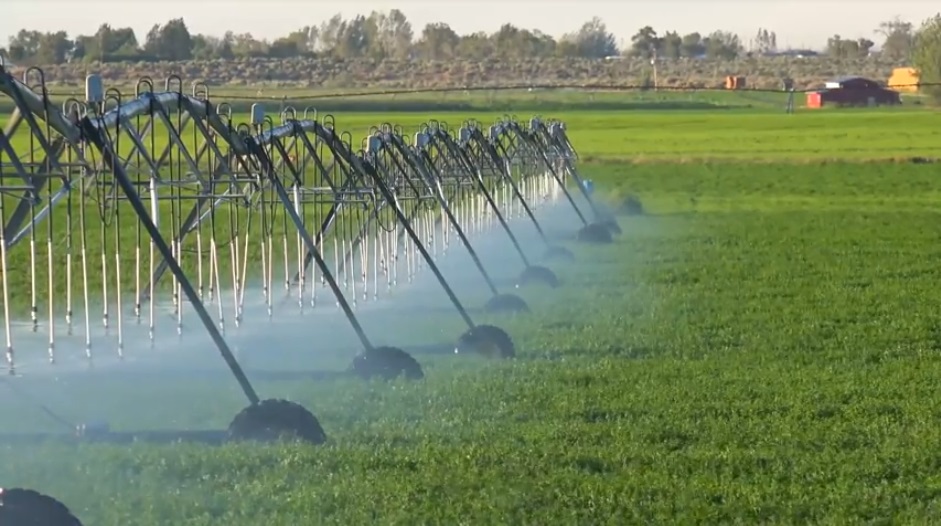 Client
Value of Water Coalition
Topic
Imagine a Day Without Water
Spokesperson
Radhika Fox, CEO of the U.S. Water Alliance and Director of the Value of Water Coalition
Project
Lyons PR helped the Value of Water Campaign launch their Imagine a Day Without Water national campaign with a Satellite Media Tour that would educate and engage the public and stakeholders about how water is essential, invaluable, and worthy of investment. The movement highlights efforts being made across the United States to improve the way water is being delivered and distributed. Radhika Fox, CEO of the U.S. Water Alliance and Director of the Value of Water Coalition, was available for broadcast interviews to talk about the essential nature of water in daily life, how reliable water service drives the U.S. economy, the risks to our aging water infrastructure systems and what's being done to address it, and how listeners can participate in the Imagine a Day Without Water campaign.
Strategy
For the SMT, Lyons PR targeted local television stations and radio talk programs in cities where Value of Water Coalition wanted to highlight progress. Target cities included Atlanta, where experts were working on a reservoir for emergency backup water supply; San Francisco, where a new earthquake-resilient pipeline has been designed to better protect southern California's water utility network from natural disasters; and Washington, DC, where experts are looking to use human waste to generate renewable energy.
Results
Lyons PR successfully booked 25 interviews over radio and television outlets. These interviews were heard and seen across the country. Almost all interviews aired in the morning show time of each respective market. This effort garnered over 6 million gross impressions.
"I've used, and continue to use, Lyons PR for our satellite media tour and radio tour needs because they're a great overall partner for our campaign. Lyons knows how to bring projects together, often booking several different speakers on high-impact news stations for us across the country. We ask a lot of Lyons and they always deliver."
Abigail Gardner, Founder
Scottie Public Affairs
Value of Water's Radhika Fox on the nationally-syndicated Bill Press Show