Radio Media Buying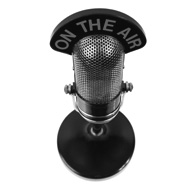 As a radio media buyer, Lyons PR utilizes its detailed knowledge of the radio industry, radio markets and radio outlets to maximize campaign exposure while staying within media planning budgets. Our existing relationships with radio station personnel around the country allows us to facilitate our clients media buys efficiently and get our clients advertising on the air.A leading radio media agency, Lyons PR will consult on perspective media plans, and optimize our clients' radio media buys based on budget, target audience, broadcast daypart, and ad length. We have placed ads across all formats, markets and demographics, including Spanish-language.
Non-profit organizations, federal agencies, trade associations, public relations firms and corporations rely on Lyons PR's expertise for radio media buying and planning services, and depend on our relationships with radio outlets to ensure maximum exposure. Whether placing a corporate ad, a public service announcement (PSA) or a localized political spot, Lyons PR will tailor the radio media buy to get your message heard by the right audience.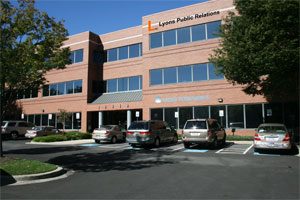 Get Started | Radio Media Buying
To learn more or get started with our radio PR services contact your Lyons PR team.
Contact Us
(301) 942-1306
Contact Form | [email protected]