Looking for a Satellite Media Tour Company?
A Lyons Satellite Media Tour (SMT) connects brands, organizations, and subject matter experts with broadcast outlets around the country.
We offer three different types of Satellite Media Tours (SMTs):
In-studio Satellite Media Tours
On-location Satellite Media Tours
Virtual Satellite Media Tours (via Zoom)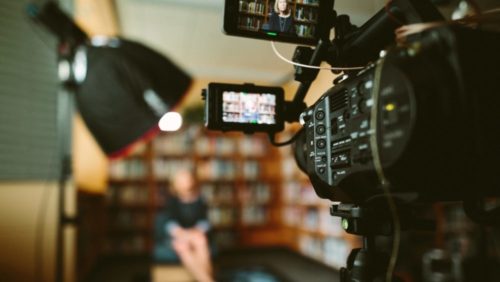 Producing SMTs around the country and around the globe, our expert team always uses its breadth of experience to secure top-tier and targeted interviews to efficiently reach audiences nationwide. We handle all aspects of each Satellite Media Tours campaign, from creation of campaign material and strategic pitching to full production services and broadcast media tracking.
EVERY LYONS PR SATELLITE MEDIA TOUR (SMT) INCLUDES:
Strategic topic and story development
Development of pitch material
Targeted pitching
Studio, virtual or on-location production coordination
Technical guidance for virtual SMTs
Set design and layout
Full production capabilities
Interview air-checks
Final broadcast usage report
Here are Just a Few of Our Satellite Media Tour Examples: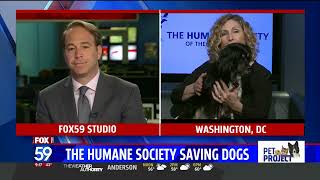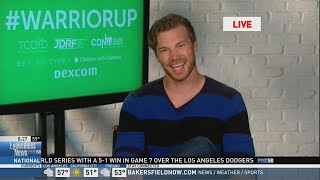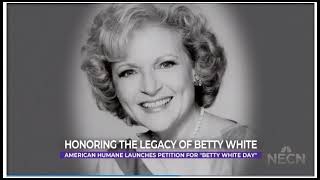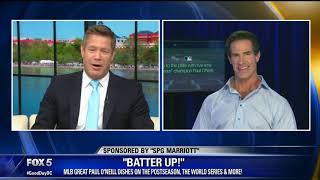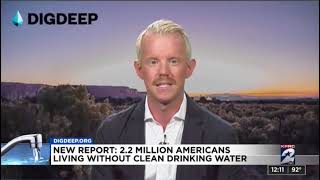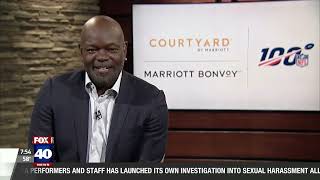 Schedule a Satellite MEdia Tour