Lyons PR offers a full service video production solution to meet all client and campaign needs.
We combine expert storytelling, creative content and technical production savvy to deliver high quality and impactful videos on behalf of our clients.
Our expert team of producers, cinematographers, audio specialists and video editors boasts decades of experience creating compelling video for a diverse group of brand, non-profit, association, and government clients around the country.
From quick videos for social media to 30-minute TV shows seen on network affiliates nationwide., Lyons works closely with our clients to develop not only their video content, but also their video strategy.
A Few Examples of Our Work: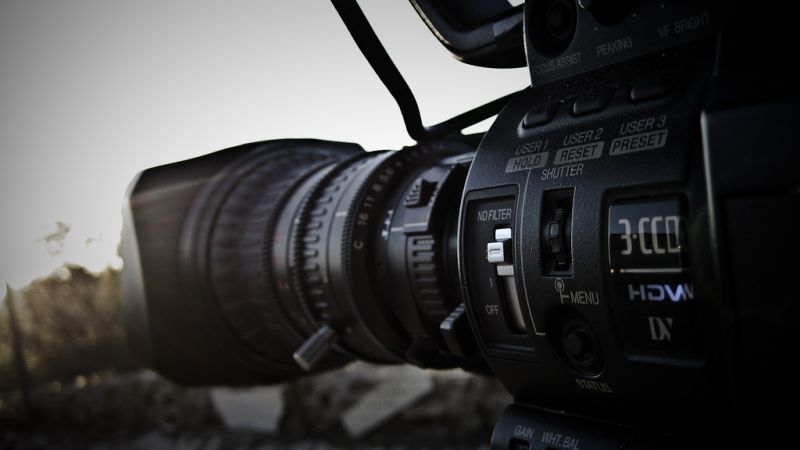 Lyons Broadcast PR video production solutions include: