What does a Satellite Media Tour Cost?
Satellite Media Tours (SMTs) are a cost-effective way to get your message out to TV, radio and online audiences around the country.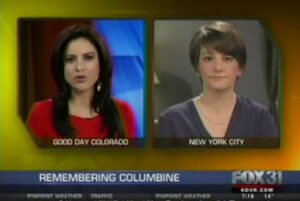 Costs can vary greatly for a SMT, with the biggest factors being length, location and spokesperson fees. Conducting a satellite media tour on-location or as a "remote" is typically more expensive than conducting from a studio. However, great visuals can often enhance an SMT and help to add outlets to the schedule.
And if hiring a spokesperson for your SMT, rates can range anywhere from $5,000 well into six figures if hiring a well-known celebrity.
For a estimate of the cost of a Satellite Media Tour based your unique goals, contact us today. Or learn more by visiting our SMT page.
More SMT Tips & Resources
Social Media & Radio
Avoid these three things during your next SMT
What makes a Satellite Media Tour Successful?
NIELSEN: Valuable Resource for Planning a SMT
Using B-Roll during Satellite Media Tours
Do you have Satellite Media Tour examples?
What does a Satellite Media Tour cost?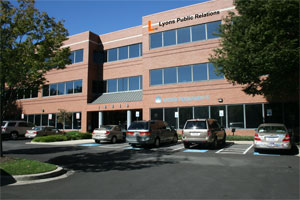 Schedule a Satellite Media Tour
For assistance in planning an effective Satellite Media Tour contact the Lyons PR SMT team today.
Contact Us
(301) 942-1306
Contact Form | info@lyonspr.com