A Lyons Satellite Media Tour (SMT) connects brands, organizations, and subject matter experts with broadcast outlets around the country. We offer three different types of SMTs: In-studio, Remote or Virtual (Zoom/Skype). Regardless of where our spokesperson is located, our expert team always uses its breadth of experience to secure top-tier and targeted interviews to efficiently reach audiences nationwide. Our satellite media tour (SMT) team of experts handle all aspects of each SMT campaign, from creation of campaign material and strategic pitching to full production services and media tracking.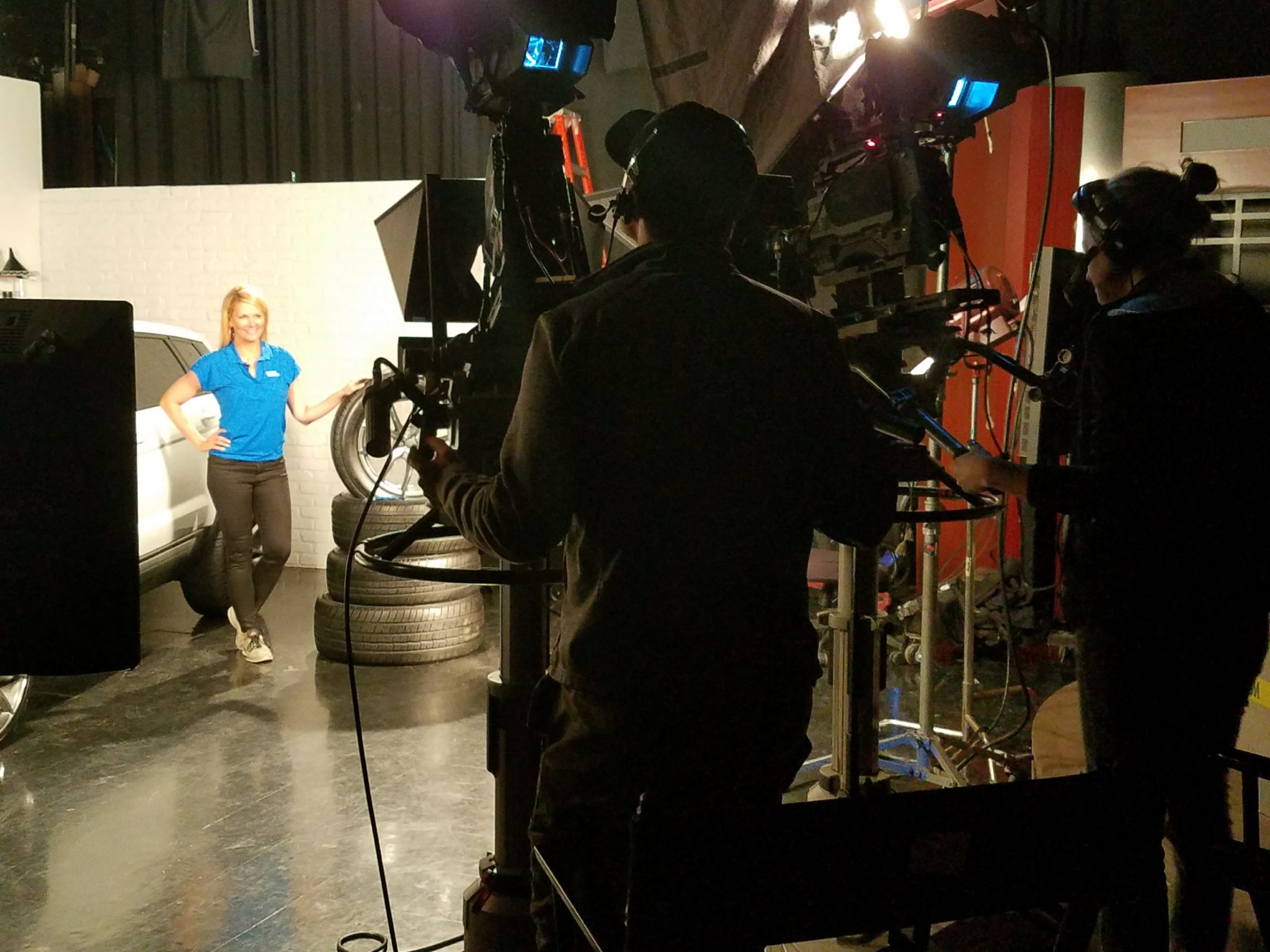 Satellite Media Tours place your spokesperson in front of key audiences on top networks and outlets nationwide. Whether conducted from the studio, remote location, or even from a home/office via Zoom, we ensure all details of the Satellite Media Tour are covered, which is why Lyons PR counts leading brands and organizations including Marriott, Hyundai, National Education Association, American Humane , and the U.S. Department of Veterans Affairs among our long time clients.
Your Satellite Media Tour can target specific markets and/or a large national audience. We help our clients reach millions of viewers across the country in just a short amount of time. Our experienced team of SMT tour producers and publicists know how to cut through the clutter and get spokespeople on the air.
Satellite Media Tour companies are not all the same. Lyons PR takes the time to listen to our client's message, goals and budget parameters to determine what is needed to make the SMT a success.
A Few Of Our Satellite Media Tour Examples:
Our SMT team has successfully booked countless local and network television interviews including national outlets such as CNN, Fox News, MSNBC,
and The Weather Channel.
And, we routinely book our clients on local network affiliates in virtually every market around the country, including all of the Top 25 DMAs. For more insight on what is making an SMT tour successful in today's marketplace, and a complimentary consultation, contact us today.
A Lyons PR Satellite Media Tour (SMT) includes: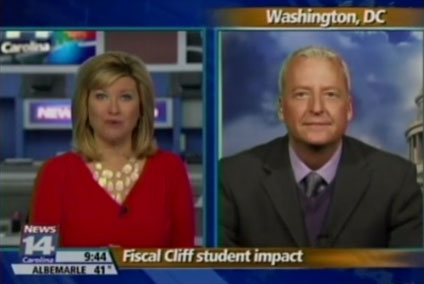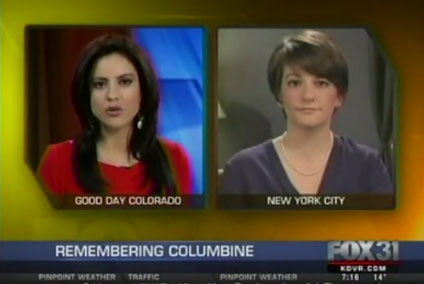 Satellite Media Tour Tips & Resources