Broadcast Media Relations & Content Production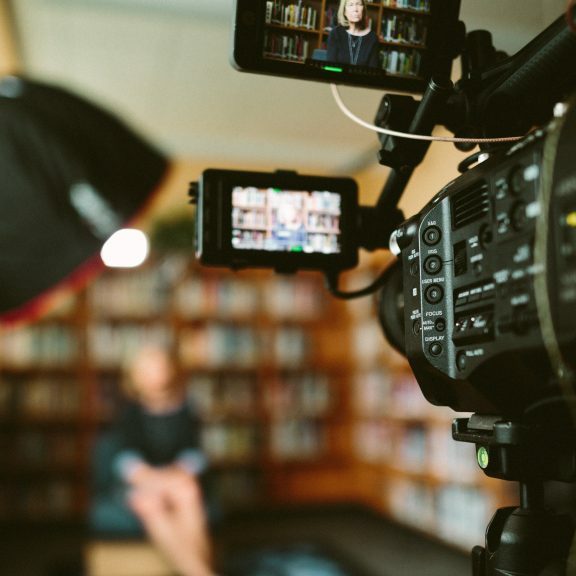 Whether in-studio, or from a remote location, Lyons PR can set-up back-to-back interviews for your spokesperson with top TV outlets throughout the country.
We offer a professional team of video producers, videographers and video editors with decades of experience creating compelling video for non-profit, association, corporate and government clients.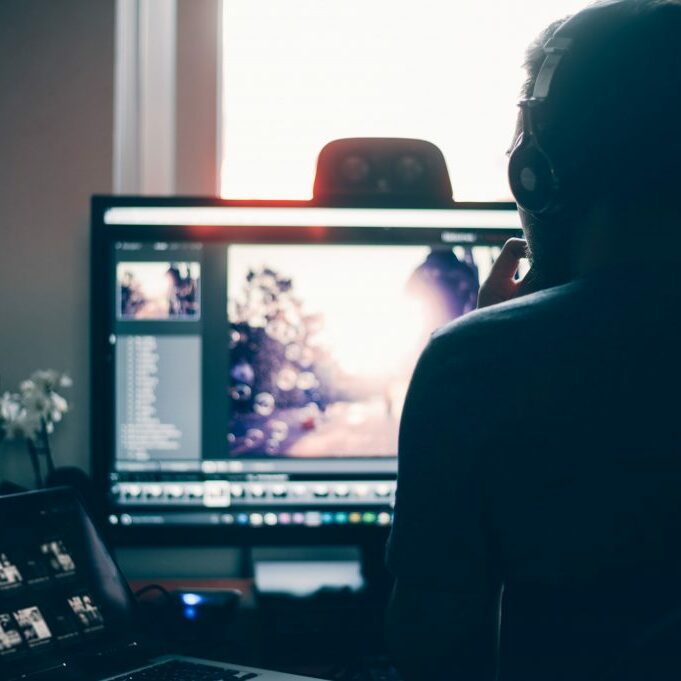 Lyons PR's video and broadcast streaming experts will ensure that your organization's next live streaming event will be a success.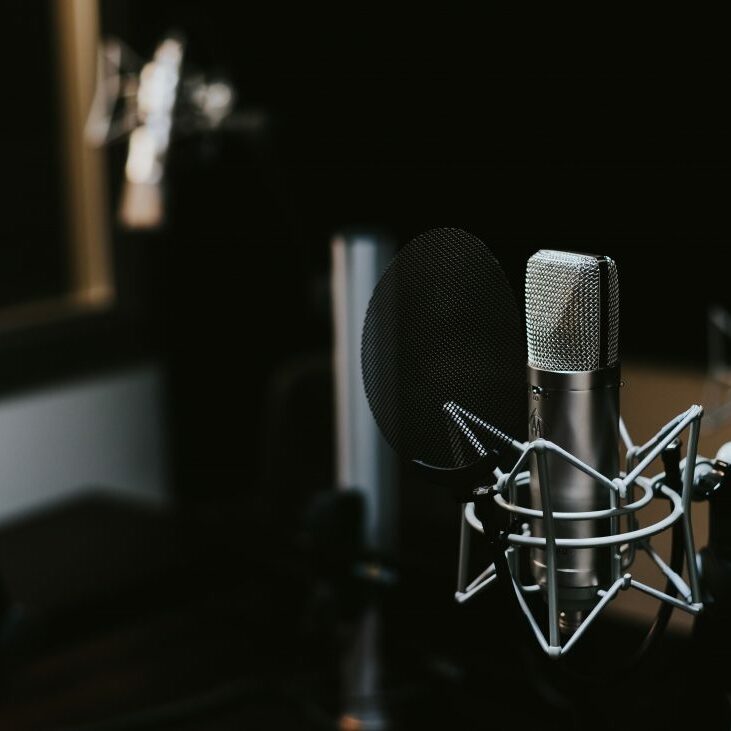 Public Service Announcements (PSAs) convey important messages, educate listeners and encourage positive action. Successful PSAs tackle diverse subjects such as health, education, environment and consumer safety.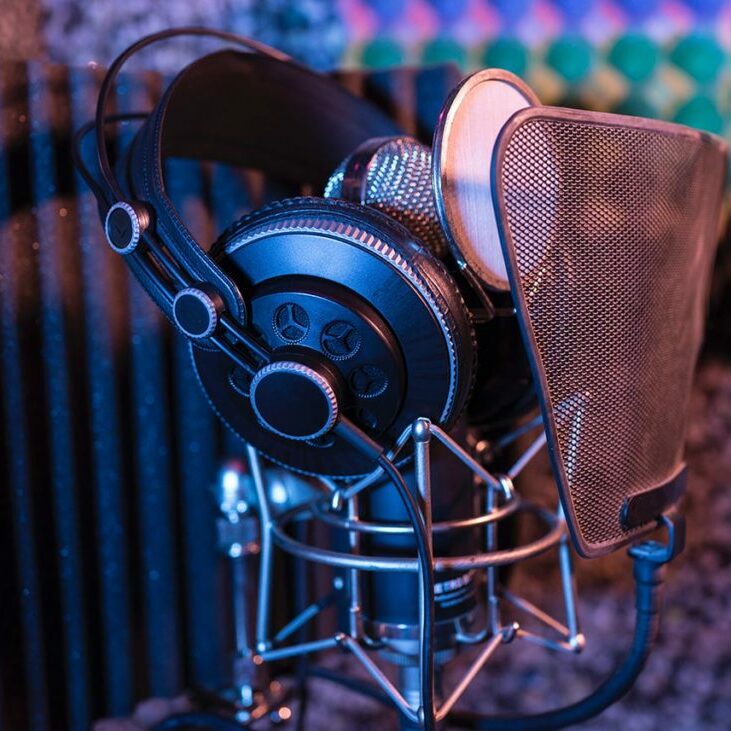 With our on-site broadcasting and audio production capabilities, Lyons PR can help turn your next annual meeting or convention into a radio-broadcast nerve center.